Archive | March, 2015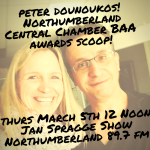 Peter Dounoukos joined me in studio to chat about the Northumberland Central Chamber of Commerce Business Achievement Awards.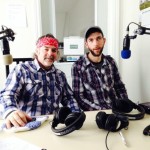 David Sheffield and his good friend, Mike, joined me on Northumberland 89.7 fm to chat all about Green Wood Coalition. Contact Green Wood Coalition to find out how you can get involved in the shoulder-to-shoulder support that Green Wood provides in our local community which allows people to reach their potential, through community-based initiatives.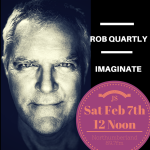 Rob Quartly – Director / Producer of Music Videos, Television and Commercials, was my guest recently in-studio on my radio show.  The interview has now been posted to my show's YouTube Channel /JanSpraggeShow. "Join me for what promises to be a bit of a magical mystery tour,  behind the scenes journey through the life and […]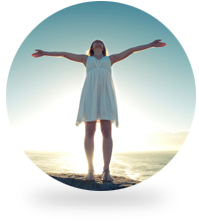 Radio Shows
Latest Podcast