Hearing your interview with David Sheffield and Mike helped me to look at the homeless in a new way.  I haven't taken the step to get involved in Greenwood, but I went out of my way to talk to a woman who sits on a bench I have passed by every day on the way to work.  It was nice.  Thank you for opening my eyes to something new.

Marilyn – Listener
My love of people, and the amazing ways they transform themselves and the world around them is a constant curiosity in my life.  Talking to a guest on the show is a honour and a privilege.  My guests for The Jan Spragge Show come from all walks of life and a variety of interests – musicians, visual artists, the homeless, producers, and authors – people who are passionate about individuals, their communities and our world.  People who are making a difference no matter what their venue.  It never ceases to amaze me. When one person or organization embodies clarity and vision – magic is created….magic that changes who they are, their immediate environment, and the world we live in.
Content for the Jan Spragge Show is usually live from the Northumberland 89.7fm studios.  You can check out podcasts of the show at Northumberland 89.7 fm.   The show has been up and running for a few years now.  Just some of the guests and info about the show and its evolution is highlighted below.
To find out more about the radio show The Essence, please visit website page – The Essence.
Tune-in to the Jan Spragge Show Thursdays at Noon EST on Northumberland 89.7 fm for interviews with Cutting-Edge Thinkers. The kind of chat that invites you to think differently about yourself and the world around you.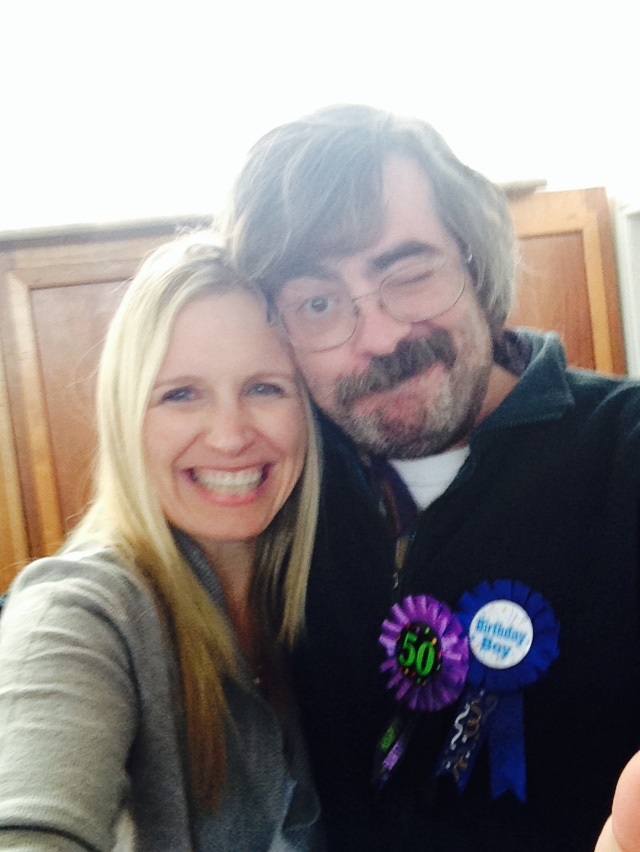 One of my all-time fave radio guys – Jim Glover.
Like so many of the people at Northumberland 89.7fm, Jim shares his extensive background in radio – helping us navigate our shows – behind the mic, producing, and running the board.  Thanks, Jim!
Miss one of our interviews?  No worries.  You can access interviews at the Show's YouTube Page.  Just Click Here & Subscribe to our YouTube Page!  And, check out the Northumberland 89.7fm Podcast Page for the latest from the show!
Subscribe to our YouTube Page to receive all the latest updates.  We have a library of shows that we are in the process of posting, so stay-tuned!
Tune-in to the Jan Spragge Show every Thursday at Noon EST on Northumberland 89.7 fm.  Live-streaming: Click Here to listen to Northumberland 89.7fm Live-Streaming!
Follow us at the Show's Facebook page: Click Here and Like our Facebook Page!
Guests of the Show have included cutting-edge thinkers such as:
Interested in becoming a guest on the Jan Spragge Show?  Contact me today!  I am always looking for new topics and ideas to share with my listeners.
"Once again let me say what a pleasure it was to work with you. You do a super hosting job; I knew I was in good hands all the way as you managed to keep us on course."

– Ted Staunton, Author and Guest of the show

Music for the Show was Written & Performed by Jeremy Spencley.  Check out Jeremy's website at: Click Here & Enjoy Tribute Audio Designs!
Special thanks to incredibly talented team at Northumberland 89.7 fm, Jim Glover, Jeremy Spencley, Our Guests, Our Listeners , and the many people who have supported & encouraged me in the process.
"After hearing Katie on your show I bought one of her books and read it.  Her work and the interview really helped me with a family problem.  Thank you."

– Crystal, Listener of the Show with Byron Katie

_________________________________________________________________________________________

"Thank you! Frank O'Dea's interview inspired me to try a different tact with the way I was showing up as a leader in my company.  I've since received feedback that the change was appreciated."

-Steve, Listener of the show